MAMA CHICKPEA'S CULTURE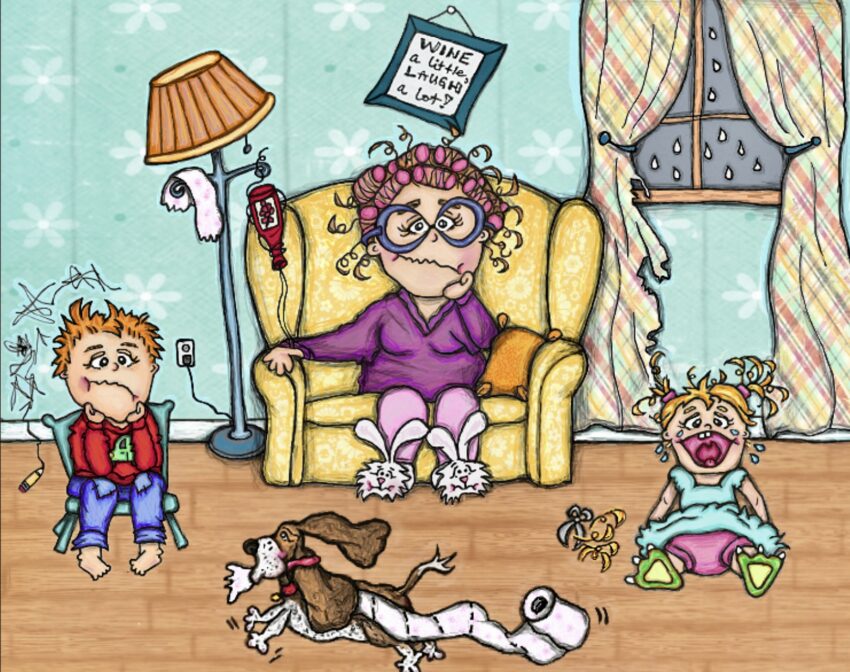 MAMA CHICKPEA'S CULTURE
March 27, 2023 | MAMA CHICKPEA, ILLUSTRATION INSPIRATION
HER CULTURE
Living in many places throughout her life, Shelly has compiled many wonderful things useful in her art. She has drawn on the many characteristics of such homes as the United Kingdom, Northeast Ohio, & currently residing in the Southwest United States, as well as many world-traveled vacations. References to many cultures can be seen, & the artist is often "hangry" for every taste from fish & chips, to pernil & tostones. An evening glass of red wine is often her go-to palette cleanser, to help drown a long day of motherhood whines. (*giggle*)
Born in the United States, Shelly is English, Irish, & German by lineage. About fifteen years ago, she met Puerto Rican hubby Rick. They have two beautifully crazy, cre8tive kiddos, & are navigating the southwest Texan-Mexicano life together, one brisket burrito at a time.
ABOUT THE AUTHOR
Shelly Arroyo, A.k.a. Mama Chickpea
When she's not doing homework or making yet another cheese sandwich, Shelly loves doing arts & crafts, watching endless cartoons, playing with her pups, and cuddling with her minions. Like any 24/7 mom, she cherishes her brief gym time, and her daily shower in peace. Art has always been her escape from the insanity of life, and is often the inspiration behind many of her illustrations.
#mamachickpea #crafty #supermom #inspiration