I LOVE ILLUSTRATION!
I LOVE ILLUSTRATION!
April 1, 2021 | ILLUSTRATION INSPIRATION
I guess maybe it's one of those innate characteristics that my genetics blessed upon me, but I have a weak spot for art of all kinds, especially illustration. Doesn't matter if it's my own or someone else's, famous or a random doodle by a child, made by modern computer or by traditional graphite, I JUST LOVE ILLUSTRATION!
Soooo, given my recent "outing" of my true feelings for illustration, no one should be shocked to learn how excited I became when I found my sophomore year sketchbook, from Uniontown Lake High School. I thought it had been long lost!
Within it's dusty pages, unknowingly hidden in my storage shed, I found the gems you see highlighted in this post. Dated 1992-1993, I was shocked when this trip down memory lane seemed like yesterday, yet was OVER TWENTY YEARS AGO! I remember laying on my bedroom floor rug, sketching as I often did for my weekly class assignment, taking subject from ads in fashion magazines. Occasionally, I would look into my floor-length wooden mirror, imagining the person staring back at me from that mirror, was my audience. Somehow, through my wandering imagination, I dreamed it was someone else other than me, rather, a fan, and that silly figment somehow empowered me to draw better.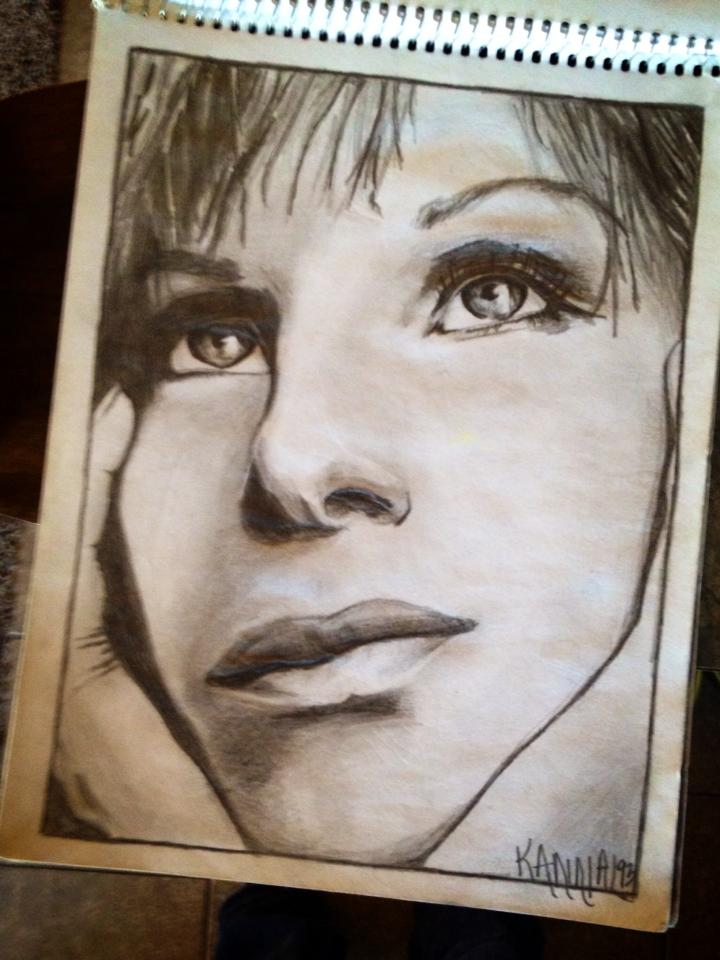 I always aced my art classes. High School, college, and even abroad. Often, I wonder what could I have been if I finished my traditional liberal arts education at Kent State University began so many years long ago, and then I remind myself, that art is not taught in a book. It is learned through time, experience, love, and fantasy. That precious, life-long passion, fuels me through every moment of my life, and empowers me to be a creative soul, teaching my children the power of a healthy imagination.
#mamachickpea #illustration #illustrator #drawing #sketch #crafty #inspiration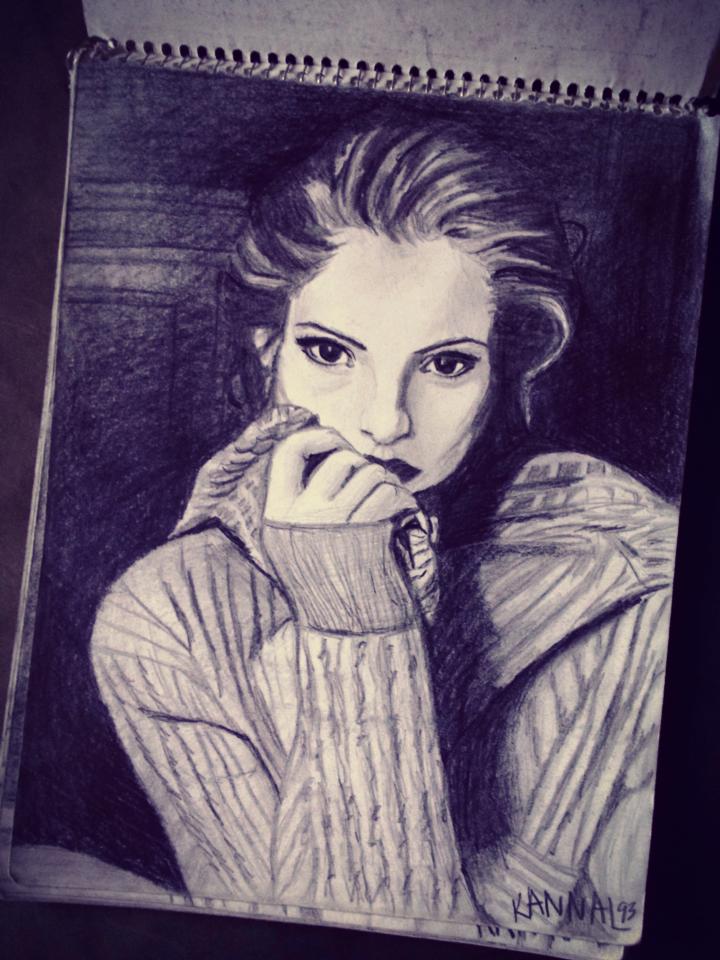 ABOUT THE AUTHOR
Shelly Arroyo, A.k.a. Mama Chickpea
When she's not doing homework or making yet another cheese sandwich, Shelly loves doing arts & crafts, watching endless cartoons, playing with her pups, and cuddling with her minions. Like any 24/7 mom, she cherishes her brief gym time, and her daily shower in peace. Art has always been her escape from the insanity of life, and is often the inspiration behind many of her illustrations.
#mamachickpea #crafty #supermom #inspiration