WHO IS MAMA CHICKPEA?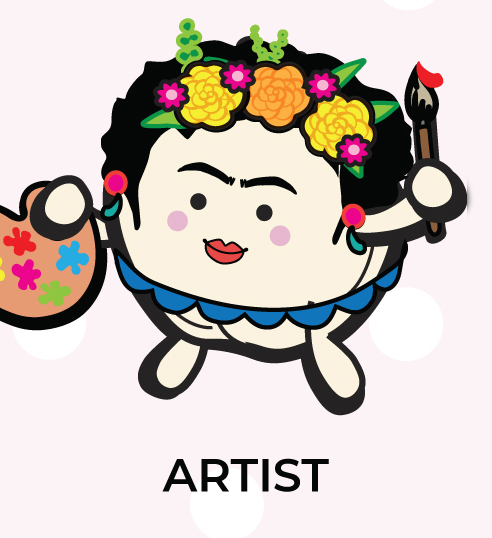 WHO IS MAMA CHICKPEA?
March 17, 2021 | MAMA CHICKPEA
Some people may ask when they see this site, "Who is "Mama Pea???" I think a better question, is….."WHAT DOES SHE LOOK LIKE?"
I think this sums me, up…
MAMA CHICKPEA: noun. A variant of MAMA, MAMI, MOMMY, MOM, MA, MOMMA, & "teacher," formed from supernatural powers, entrepreneurial ideas, & fueled on caffeine.
ARTIST: Constantly designing & troubleshooting new ideas, evolving her specialties, & creating, even when she dreams.
MOTHER: Needs no explanation. Able to multi-task like a pro.
CHEF: Maker of home-cooked meals, lunches, & cookies. An uncanny ability to create "amazing" from a slew of leftover remains.
NURSE: Head boo-boo fixer & kiss giver. Willing to find a cure for all that ails.
FRIEND: Gives endless hugs & listens to all the "babble." The perfect team member.
MODERN SLANG: A creative, crafty female, combining the right amount of quirky, with problem solving skills. A "super" woman, who can adjust & address a multitude of arising issues "faster than a speeding bullet," creating something truly unique.
The scope of the Mama Chickpea Branding project is to truly introduce Shelly Arroyo, A.k.a. Mama Chickpea, as an artist & a designer brand. It is an ever-evolving project meant to help illustrate all that is Mama Chickpea.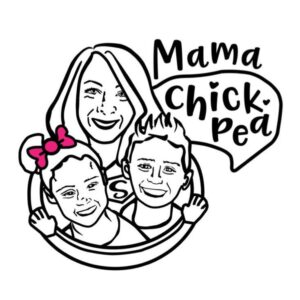 PLEASE FOLLOW ME as I embark on a quest to enjoy, learn from, and raise my little bamBEANos, in the best way this Mama Chickpea can, and help me keep sane through all the DIY therapy I can handle!
Artwork copyright Shelly Arroyo, A.k.a. Mama Chickpea.
ABOUT THE AUTHOR
Shelly Arroyo, A.k.a. Mama Chickpea
When she's not doing homework or making yet another cheese sandwich, Shelly loves doing arts & crafts, watching endless cartoons, playing with her pups, and cuddling with her minions. Like any 24/7 mom, she cherishes her brief gym time, and her daily shower in peace. Art has always been her escape from the insanity of life, and is often the inspiration behind many of her illustrations.
#mamachickpea #crafty #supermom #inspiration