WHO IS MAMA CHICKPEA?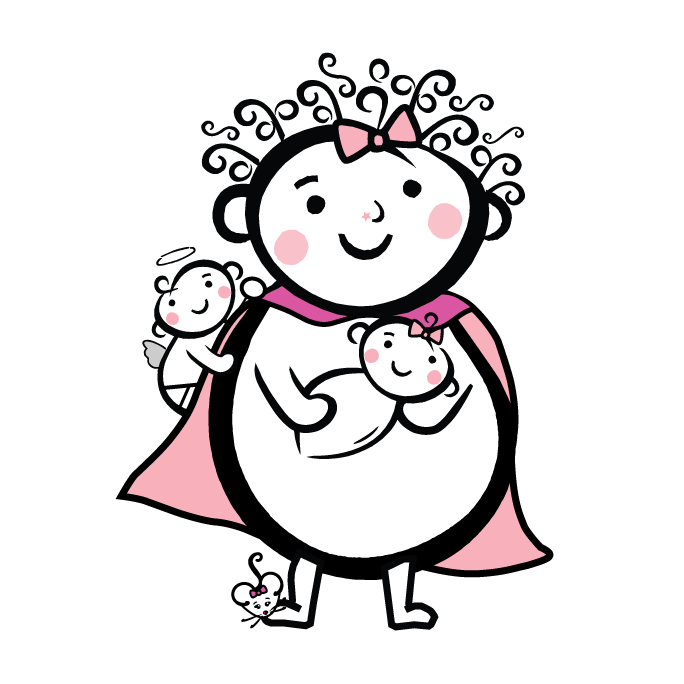 WHO IS MAMA CHICKPEA?
March 17, 2021
Some people may ask when they see this site, "Who is "Mama Pea???" I think a better question, is….."WHAT DOES SHE LOOK LIKE?"
I think this sums me, up…
MAMA CHICKPEA: noun. a variant of MAMA, MAMI, MOMMY, MOM, MA, MOMMA, and "teacher," formed from superhero powers, and fueled on caffeine.
MOTHER: needs no explanation…
CHEF: Maker of home-cooked meals, lunches, and cookies.
NURSE: Head boo-boo fixer and kiss giver.
FRIEND: Gives endless family hugs and listens to all the "babble."
MODERN SLANG: A creative, crafty female, combining the right amount of goofy, with cute. A "super" woman, whose a tad squishy around the belly, but can change diapers "faster than a speeding bullet." And a trend-setter, who sports frazzled, yet edgy hair (from one to many "no-s!" or a boost in her self-improvement budget!), and her nose ring like the quirky, artsy mama she is!
PLEASE FOLLOW ME as I embark on a quest to enjoy, learn from, and raise my little bamBEANos, in the best way this Mama Chickpea can, and help me keep sane through all the DIY therapy I can handle!
artwork copyright Shelly Arroyo, aka cre8adoodle and Mama Chickpea.
ABOUT THE AUTHOR
Shelly Arroyo, aka SuperMom, and Owner of cre8adoodle & Mama Chickpea
When she's not doing homework or making yet another cheese sandwich, Shelly loves doing arts & crafts, watching endless cartoons, playing with her pups, and cuddling with her minions. Like any 24/7 mom, she cherishes her brief gym time, and her daily shower in peace. Art has always been her escape from the insanity of life, and is often the inspiration behind many of her illustrations.
#cre8adoodle #mamachickpea #crafty #supermom #inspiration